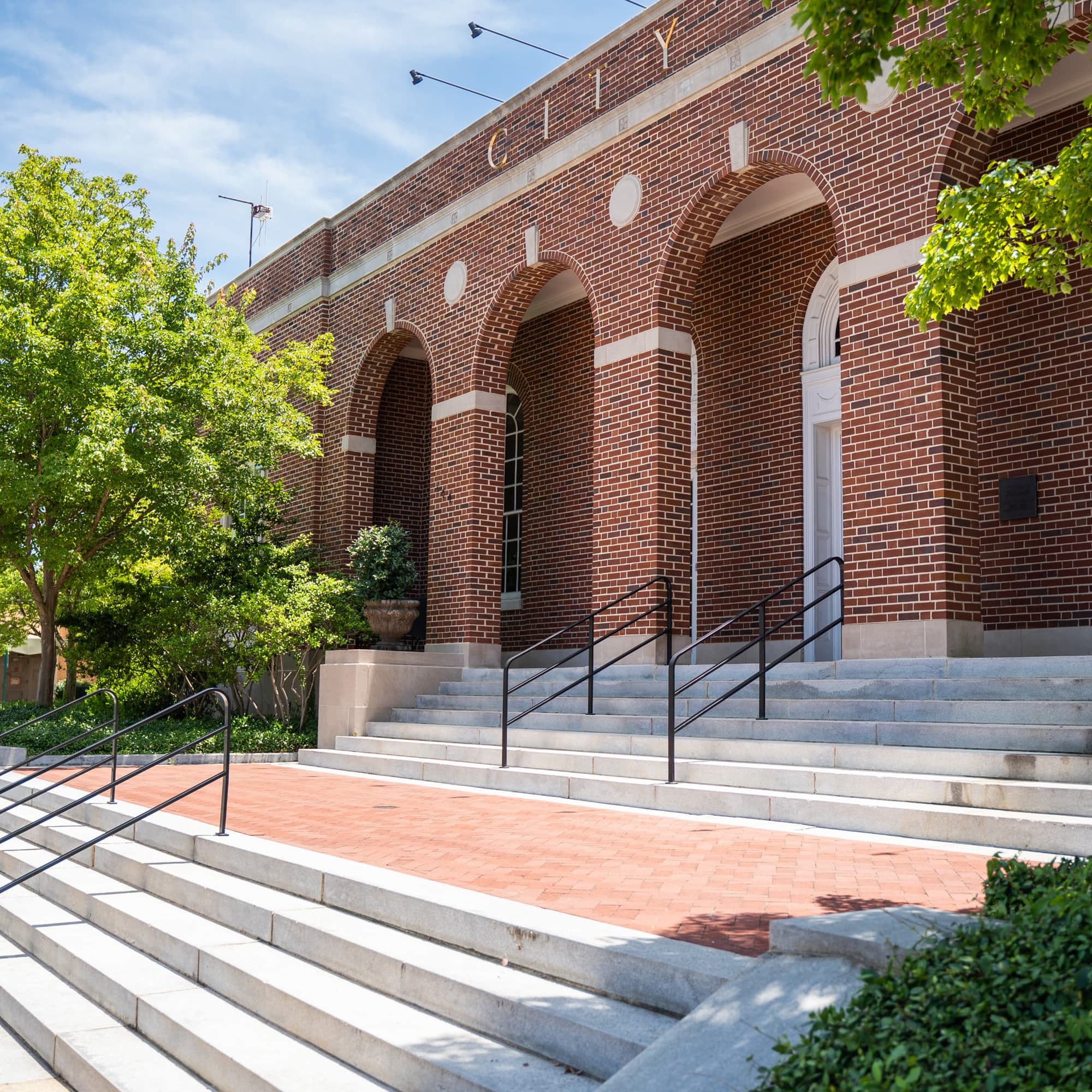 City Hall
144 Tichenor Ave, Suite 1
M-F

8AM-5PM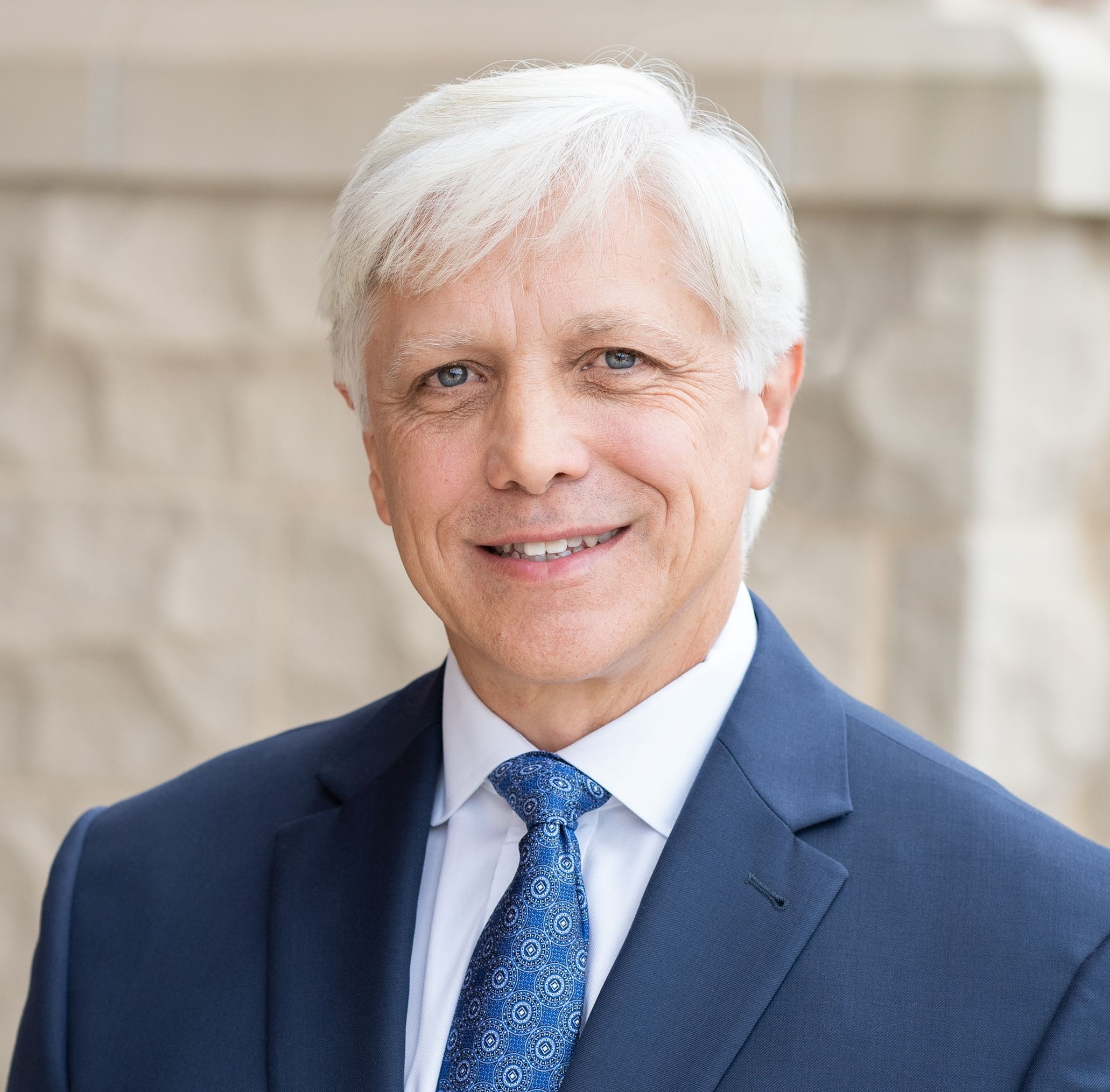 Ron Anders, Jr.
mayor
Please note, Auburn 2040 has been postponed. READ MORE
Creating Community Together
Every generation, Auburn residents have a chance to weigh in on the future of their community.
Community members from all walks of life came together in the 1980s to brainstorm, envision and create a road map for how to make their dreams for Auburn become reality. That community initiative birthed the Auburn 2000 plan. Then, as the new millennium came, a new group of community members embarked on another goal-setting initiative to create the Auburn 2020 plan.
Since then, Auburn has experienced tremendous growth and prosperity. Many of the things we love about our community today started out as goals in these plans. Now is your chance to determine where we go next.
Community Teams
We're launching eight community teams that will think about, discuss, research and recommend what the future of Auburn should look like.
Education
Captains: Laura Cooper, Martee Moseley, Blake Prestridge
How can the City support the Auburn City Schools Board of Education in its efforts to provide high quality K-12 public education? How can we encourage the community's technical and higher education institutions to combine their resources as a means of enhancing the learning opportunities for families and individuals?
Transportation
Captains: Parker Lewis, Kirsten Milenkovitch, Brian Snyder
How do we ensure our major street network remains capable of meeting future needs? How should we further address safety, connectivity, a future outer loop, etc.?
Public Safety
Captains: Joe Donaldson, Corey Edwards, Jennifer Jarvis
What basic needs will arise as Auburn continues to grow and change? How can we better coordinate with area agencies, recruit men and women to serve, allocate resources and continue to fight crime in Auburn?
Intergovernmental
Captains: Celeste Smith, Sharon Tolbert, Paul Willis
How can the City cooperate with other local governments, public and private organizations and state and federal agencies in dealing with issues that cross political or functional boundaries?
Growth & Development
Captains: Rusty Prewett, John Reese, Stacey Sanders
How can the City manage change so that future changes result in creation of an attractive and efficient built environment that provides the setting for the facilities through which residents can enjoy a high quality of life?
Utilities, Environment & Technology
Captains: Asim Ali, Rod Cater, Lisa Kensler
What should the role and scope of utilities—including water, gas, sewer, power, fiber and cable—be in Auburn? Are there potentials and limitations that need to be addressed?
Citizen Engagement
Captains: Sarah Brown, Mike Stover
How can we make information more accessible and encourage more engagement from the community? What does branding look like in the future?
Family & Community
Captains: Nancy Bendinger, Jenifer Lovvorn, Elliott MacIsaac
How can we maintain a high quality of life; invest in culture, arts and athletics; preserve our history and meet the other needs of our community?
Making a Plan
While originally slated to kickoff in April 2020, the 2040 planning process was postponed because of the COVID-19 pandemic. A kickoff meeting for all committees was held on July 15, 2021. In light of rising COVID-19 cases in the area, the planning process was put on pause on Aug. 13, 2021.
Stay up-to-date by signing up for the Auburn 2040 eNotifier using the button below and following us on social media @CityofAuburnAL.
Sign up for eNotifier