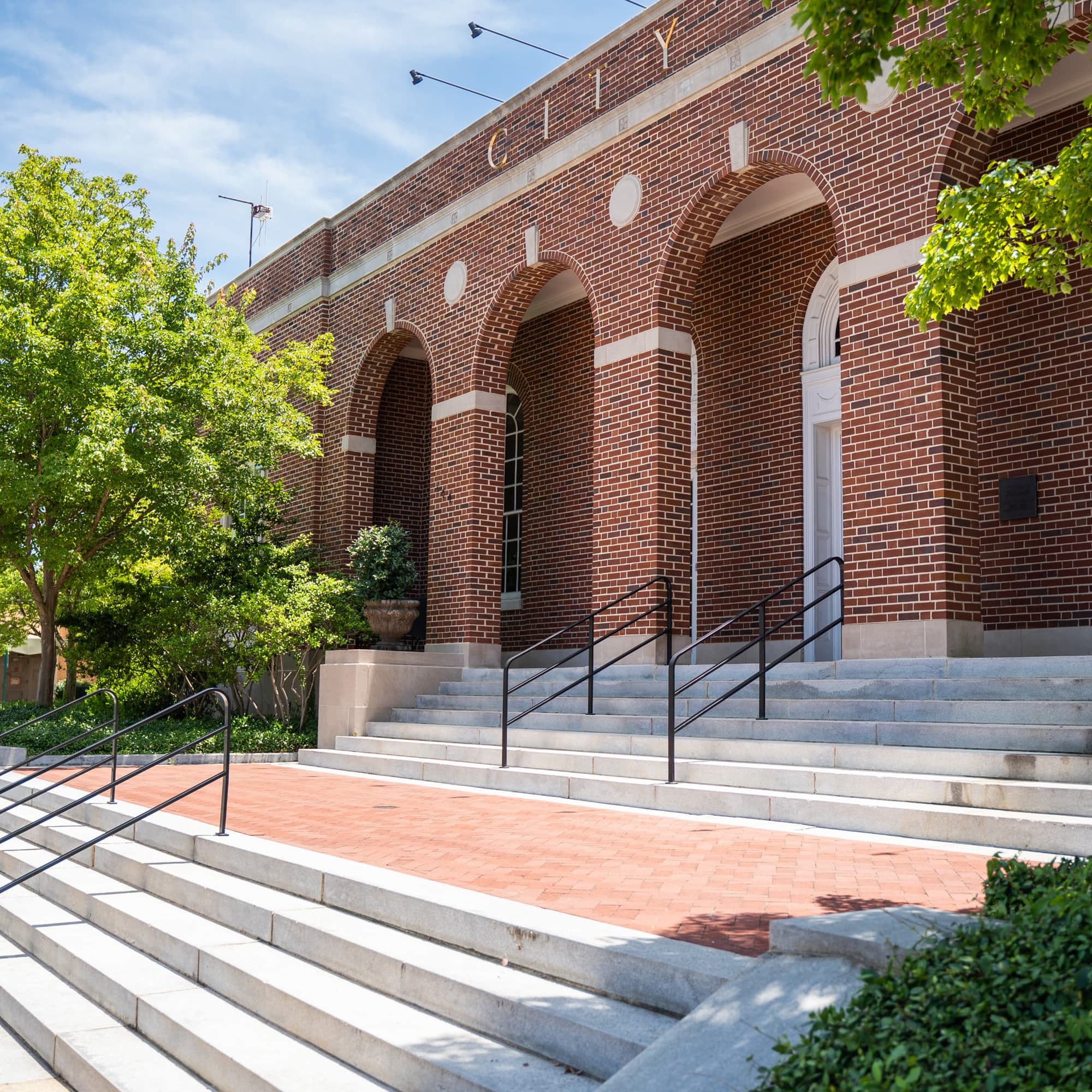 City Hall
144 Tichenor Ave, Suite 2
M-F

8AM-5PM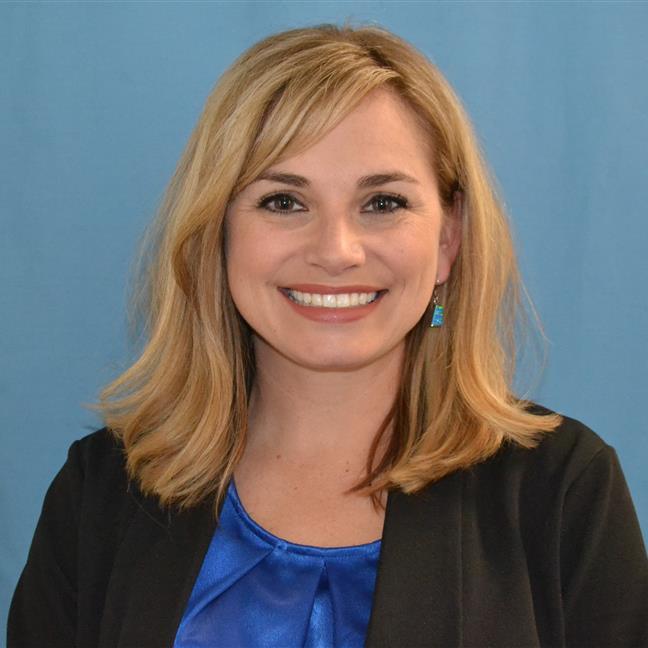 Caitlin Myers
Entrepreneurial & Technology Programs Manager
Auburn Center for Developing Industries
Auburn Center for Developing Industries (ACDI) is designed for young, developing companies who will benefit from a startup environment, individual offices, and business support.
ACDI accommodates multiple companies, features startup-affordable leases and shared resources including utilities, internet, printing, and use of the conference room.
Additionally, there are four bays with large roll-up doors to serve as manufacturing-style lab spaces. A virtual tenant program is also available for companies who do not need office space, but would benefit from having a mailing address and access to shared amenities, including a conference room.
1500 Pumphrey Ave, Auburn, AL 36832
"Being at ACDI has been pivotal for our business. It has allowed our startup the opportunity to grow. Plus, as an incubator, it is fun to be around the energy of the other startups and entrepreneurs."
Haitham Eletrabi, PhD | Tennibot | Founder & CEO
Auburn Incubator for Manufacturing
The Auburn Incubator for Manufacturing (AIM) facility is dedicated to startups with varying manufacturing needs.
The 20,000 sq. ft. facility is a shared space that can be leased in parcels to suit your requirements.
Startups enjoy space flexibility, short term leases, large overhead doors (at grade and loading dock) for delivery access and manufacturing type utilities (power, compressed air) at this location.
2175 Pumphrey Ave, Auburn, AL 36832
"Two years ago my startup 'graduated' from ACDI to the AIM facility. It was the natural progression as the company grew. We have the additional space we needed to grow the manufacturing capacity and launch the business to the next growth level."
Renato Gross | SWIGRO | President
Auburn Research Park
The Park is an entrepreneurial ecosystem combining a business and research environment that fosters creativity and innovation, embraces collaboration, and promotes a partnership.
The Auburn Research Park plays a significant role in leveraging Auburn University's intellectual property assets to technology-based economic development by facilitating technology transfer, developing industry partnerships, forming and nurturing new business ventures, and attracting knowledge-based companies to the park.
New Venture Accelerator
The New Venture Accelerator — roughly 7,000 square feet of office space within The Park's new Research and Innovation Center and home to a team of resident experts — will guide startups on how to create business models, identify pricing strategies, and pitch to investors.
This new space, where business plans will be crafted and dreams will be realized, is jointly managed by the Harbert College of Business and Auburn Research and Technology Foundation.
Coworking Spaces
Various working environments and office spaces with shared amenities.
Auburn Office Space has private offices and two conference rooms. Conference rooms are available for rental by non-tenants. Other features include two bathrooms, a kitchenette and a covered veranda.
Connect Workspace features professional office suites tailored to small and large companies with access to shared spaces and amenities. Amenities include access to conference room facilities, an outdoor courtyard and entertaining space, an upstairs lounge, keyless entry, and the Connect Café & Kitchen. Other complimentary services include utilities such as power, water, and Wi-Fi.
Do you need space?
Contact Caitlin Myers to direct you to a space best suited for your business.