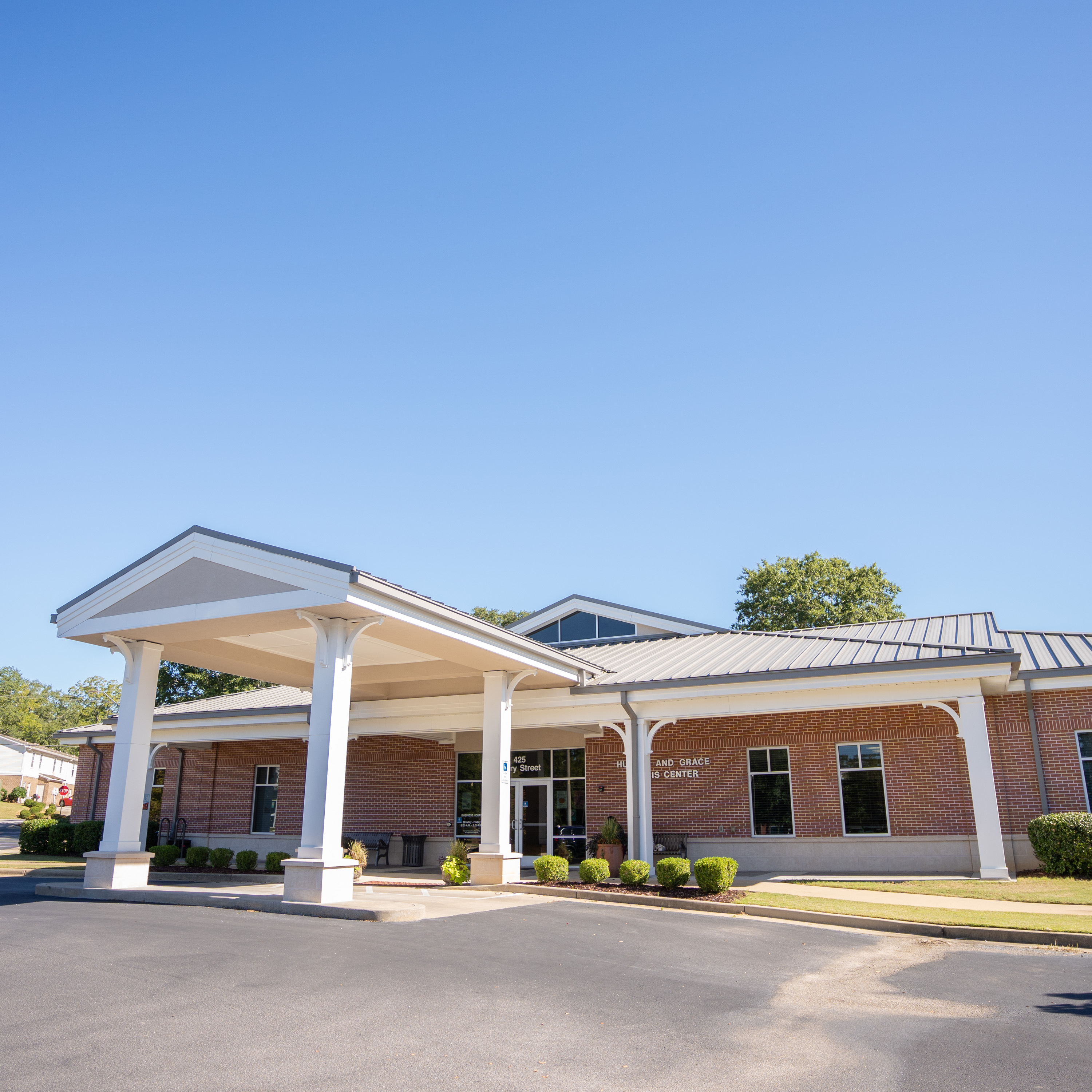 Harris Center
425 Perry St
M-F

8AM-5PM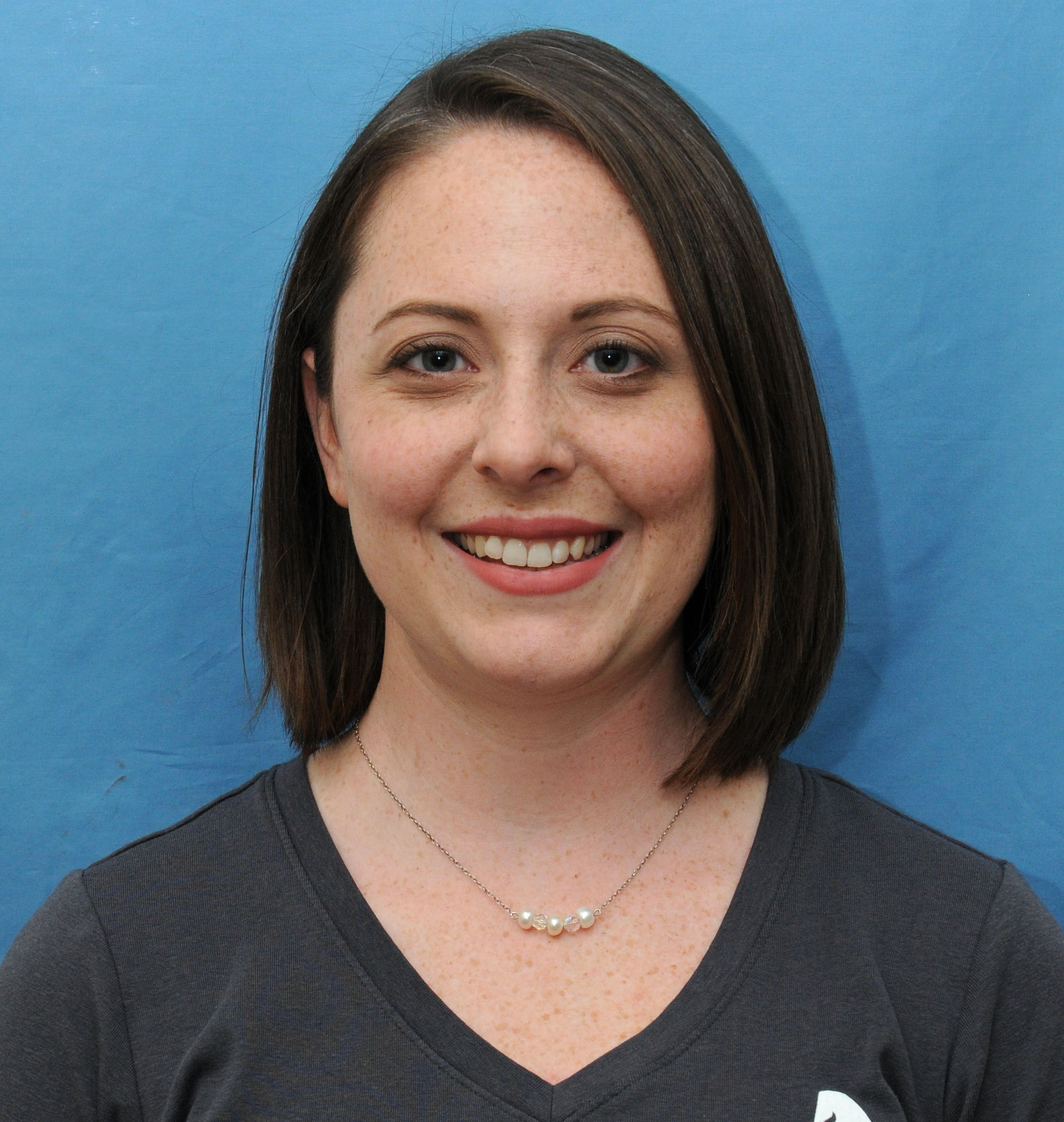 Gabrielle Filgo
Community & Spc Programs Admin
Create an account to use our new online registration system.
Auburn Parks and Recreation launched its online registration system in May 2022. Citizens must have an account to register for any Parks and Recreation program. An account should be created for any individual who is interested in registering and participating in a program.
Once your account has been activated, the system will verify your residency status using your address or employment location. Those who live and/or work in Auburn can register for programs once registration opens each quarter. Non-residents are required to wait two weeks from the program's registration start date before they can register.
Programs with an associated cost require payment that can be made online using a credit card. If you who wish to pay with cash or check, you can do so in-person at the Harris Center Monday-Friday, 8 a.m.-5 p.m. Credit card payments cannot be accepted in-person.
For more information regarding creating an online account or registering for a program, please contact the Parks and Recreation Administrative Office at 334-501-2930 or email [email protected].