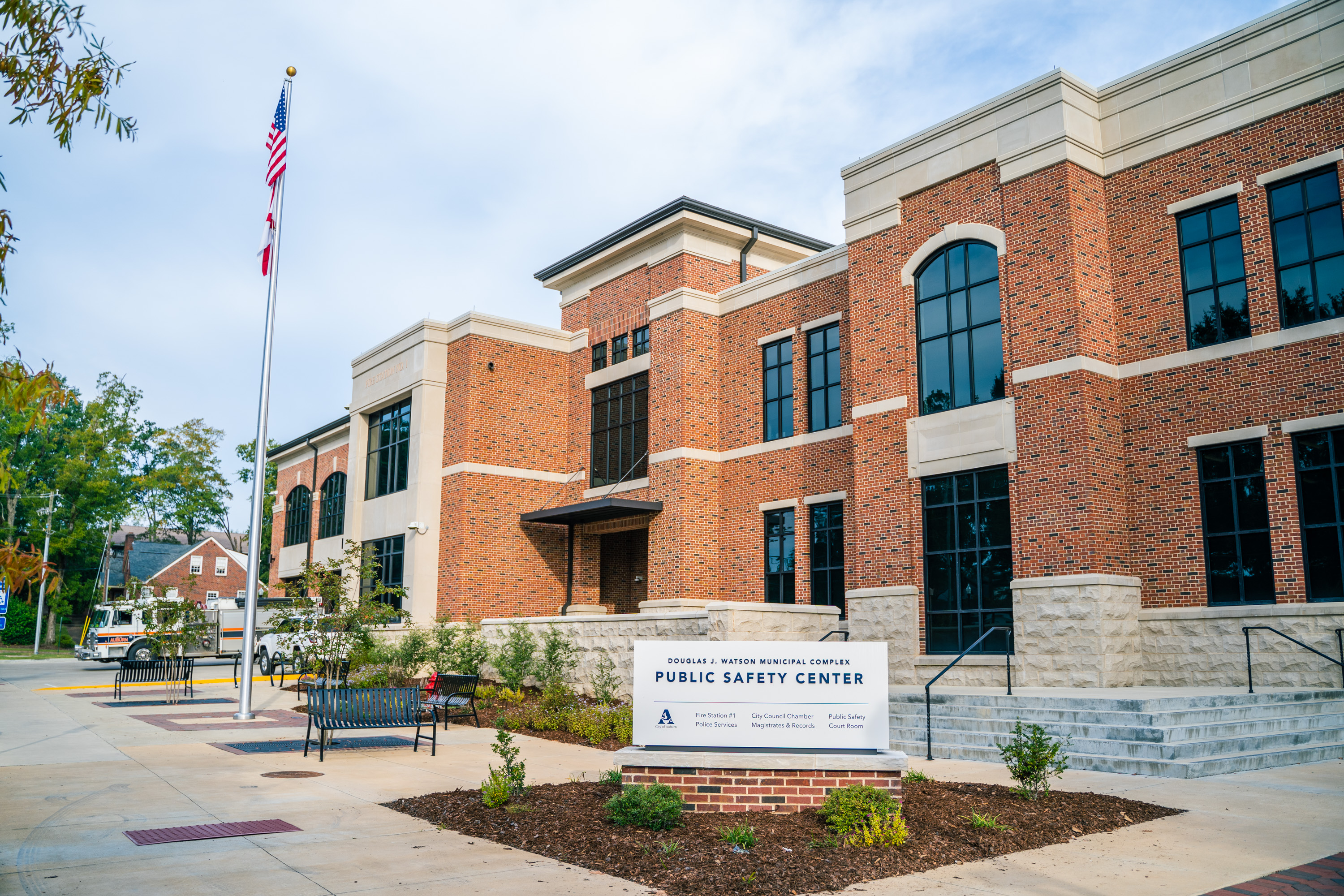 Public Safety
141 N Ross St, STE A
M-F

8AM-5PM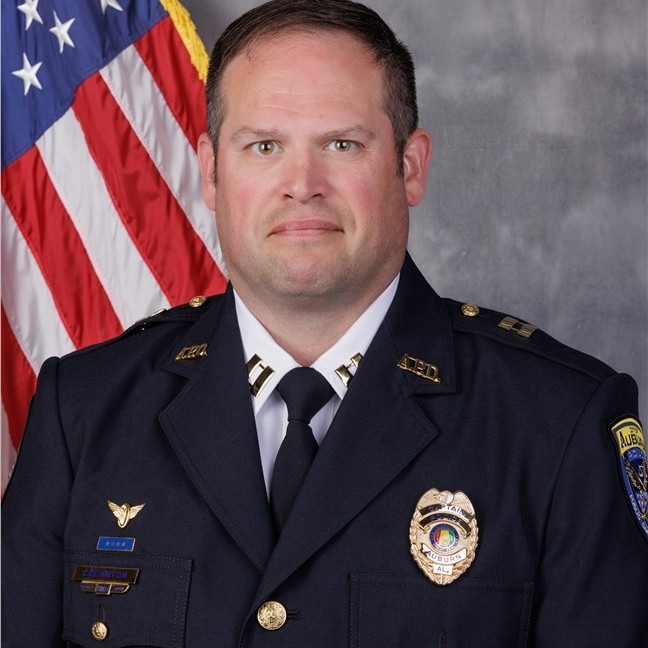 George M. Creighton II
Lieutenant-Administration
As with any university or downtown area, balancing the parking needs of students, residents, and businesses can be a challenge. The City of Auburn and Auburn University both strive to provide adequate parking for everyone involved. Most of the time, the patient driver will find his or her parking needs adequately met. However, illegal parking does occur and can result in towing.
City of Auburn Ordinance No. 2558 regulates fees and guidelines for all towing companies conducting business within the City limits. This ordinance serves to protect students and residents by regulating the fees associated with towing illegally parked vehicles in the City.
If you suspect a violation has occurred, please contact the Auburn Police Division at (334) 501-3150 to file a complaint. For after hours calls, please call the Auburn Police Division's Communications Section non-emergency number at (334) 501-3100. You may also email the Public Safety Department for more information.