Jan Dempsey Community Arts Center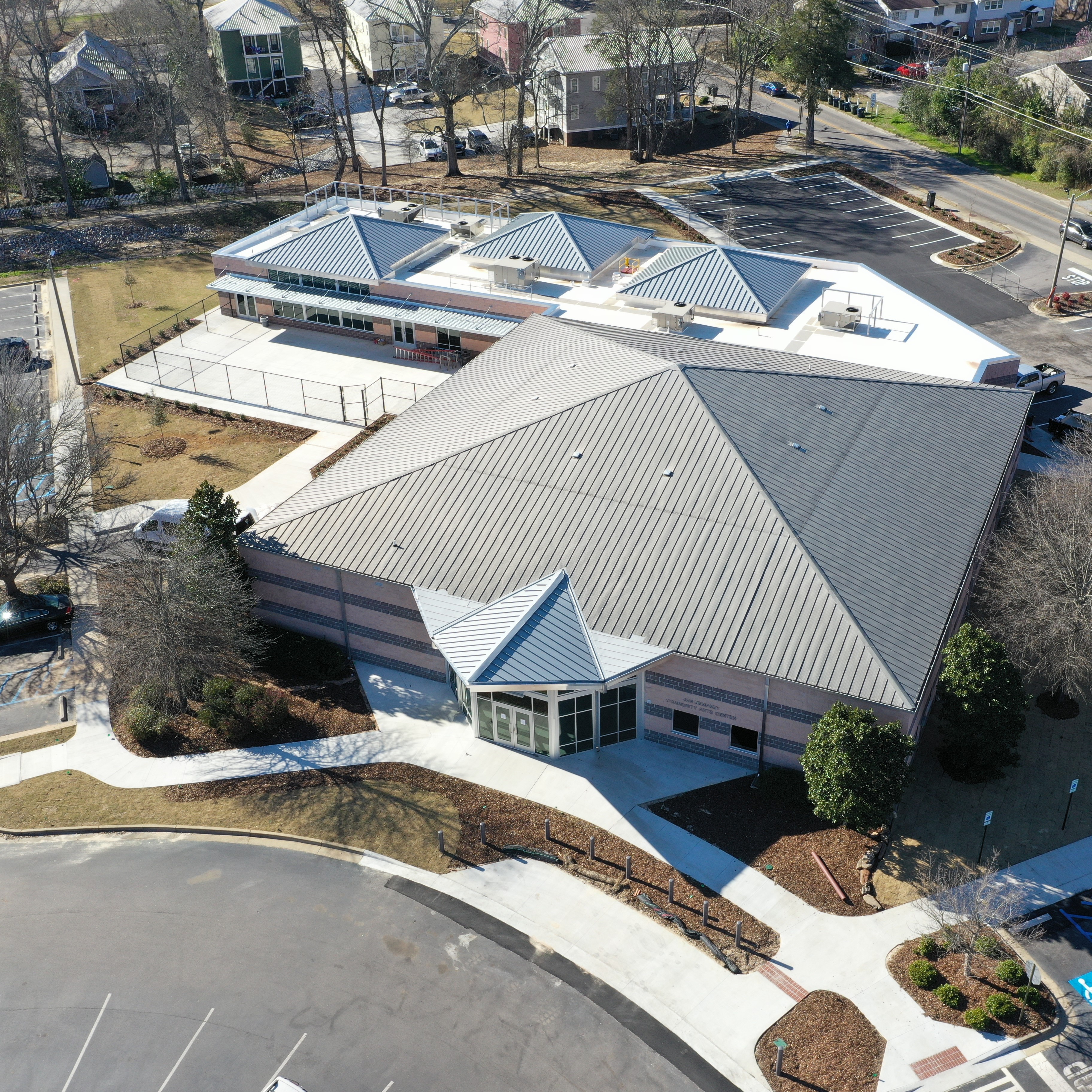 Jan Dempsey Community Arts Center
222 E Drake Ave
M-F

8AM-5PM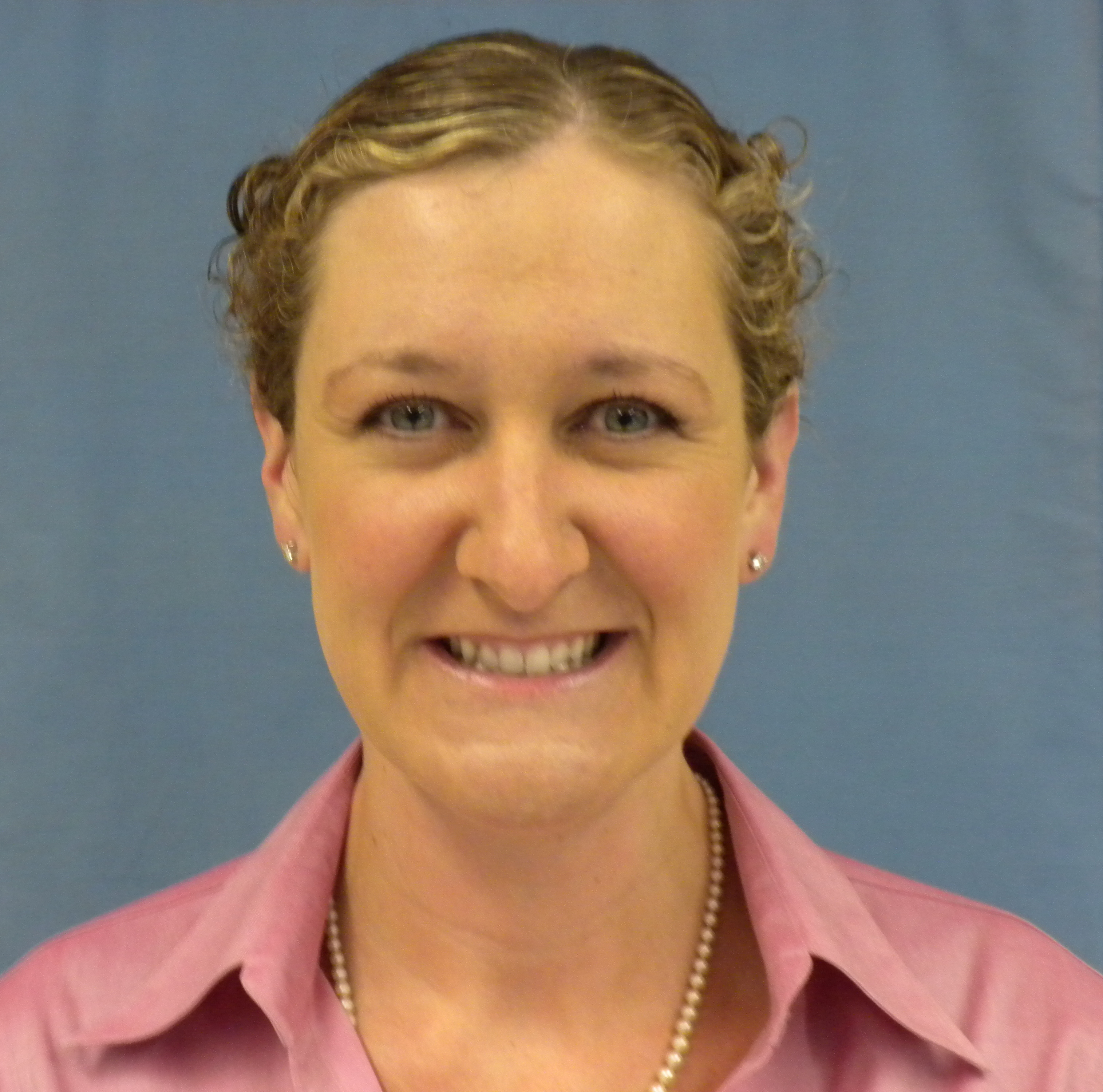 Sara Hand Custer
Cultural Arts Director
Welcome to the Jan Dempsey Community Arts Center (JDCAC)! Your cultural community resource for creativity and education in the visual and performing arts.
Jan Dempsey Community Arts Center Renovation and Expansion

The JDCAC is currently under construction undergoing an expansion of approximately 8,000 square-feet to accommodate classes for diverse dance disciplines as well as the Dean Road Ceramics Studio by providing needed studio, classroom, and gallery space. The interior of the existing building, including the dressing room, storage area, and office will be reconfigured. Improvements to the existing building will include renovating the restrooms, doorways, kitchen, dressing room, and main entrance. A new sidewalk will be constructed along the front of the facility. Additional parking will be constructed along East Drake Avenue, the existing building will receive roof repairs and roller shades will be installed. Relocating the ceramics studio to the Arts Center will free up space at Dean Road for therapeutics programs, as well as social and recreational activities designed for special needs residents. The project is part of the City of Auburn's Parks' Recreation' & Culture Master Plan. The project is anticipated to be completed by Jan. 2024.
Who We Are
The JDCAC offers many opportunities in the Auburn area to experience the visual and performing arts, entertain innovative ideas, develop new talent and experience everything cultural our community has to offer. There are classes and workshops for all ages, art exhibits in our gallery, community theatre performances, art education programs and special events held throughout the year that bring our cultural community together.
In 1999, the JDCAC was constructed as a multi-use facility to better serve the artistic needs of our community and provide residents and visitors with cultural programming, as well art exhibitions, theatre productions, concerts, dance recitals, lectures and workshops and special events. The facility offers an art gallery, children's gallery, performance room, two art studios, and a conference room. The JDCAC is also available for rental and has been the site of many birthday celebrations, showers, workshops, and arts related events.
In addition to supporting local artists and performers, the JDCAC has developed a strong culture of collaboration, partnering with the Auburn Arts Association, Auburn Area Community Theatre, Auburn Community Orchestra, Jule Collins Smith Museum of Fine Art and other organizations by providing fundraising assistance, studio and meeting space, exhibition opportunities, technical support and publicity.
Our Mission
To inspire and enrich our community by offering exceptional classes, performances, visual arts exhibits and special events.
The JDCAC meets its mission by presenting programs in visual, literary and performing arts in the Auburn area.
Explore to find out more!
Auburn Arts Association - Art Gallery
JDCAC Annual Events
Ho Ho Ho Hike and Holiday Celebration
Cultural Calendar
ONLINE REGISTRATION FOR ART CAMPS WILL BEGIN ON WEDNESDAY, FEB. 15 AT 8 A.M.
Art Camps Presented by the Auburn Arts Association and the JDCAC - Register HERE
Auburn -Opelika Empty Bowls to Benefit the Food Bank of East Alabama | Saturday, March 25 from 5 - 7 p.m. | Auburn's Kiesel Park | As part of an ongoing effort to combat hunger in our area, the City of Auburn's Dean Road Ceramics Studio and the City of Opelika's Denson Drive Recreation Center host the annual event. Each year, the event alternates between Auburn and Opelika. This event will include soup, entertainment, and raffle prizes. | Tickets are $20. Tickets must be purchased online and further information regarding ticket sales will be released at a later date. Every ticket purchased is a direct donation to the Food Bank of East Alabama. Each ticketholder gets their choice of a handmade bowl created by local artists along with soup and bread. | For more info., contact Emillie Dombrowski, Art Education Specialist, at (334) 501-2944 or by email: [email protected]
17th Annual Auburn CityFest Juried Art Show and Preview Reception | Thursday, April 27 from 5:30 - 7:30 p.m. | Historic Nunn-Winston House at Kiesel Park | FREE and open to the public! | Artist applications will be available at auburncityfest.com Jan. 2, 2023.
22nd Annual Auburn CityFest | Saturday, April 30 from 9 a.m. to 4 p.m. | Auburn's Kiesel Park | FREE and open to the public! | auburncityfest.com.
Make sure to check out everything happening in the Auburn and Opelika area and visit Auburn-Opelika Tourism's calendar of events.