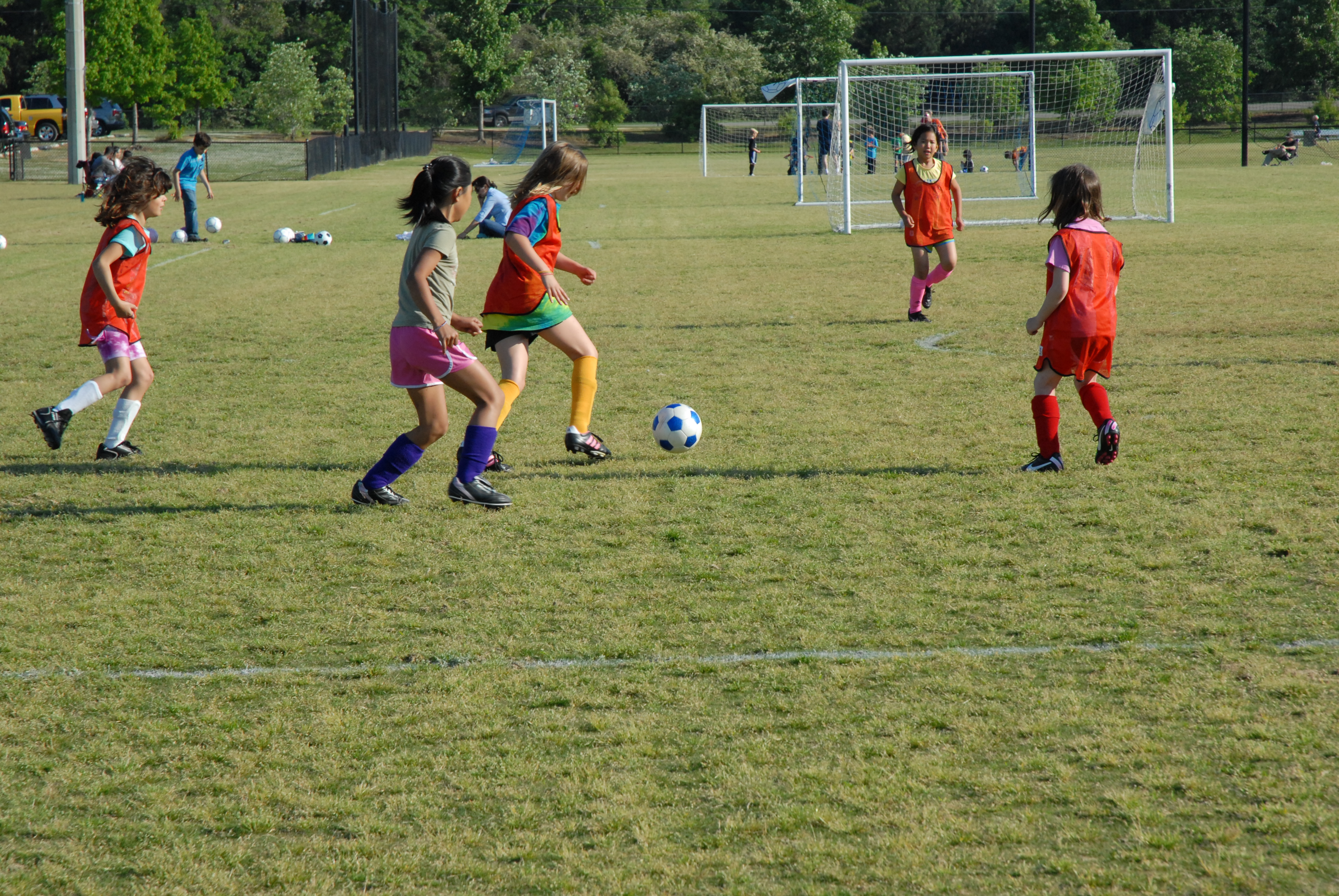 Wire Rd Soccer Complex
2340 Wire Rd
Varies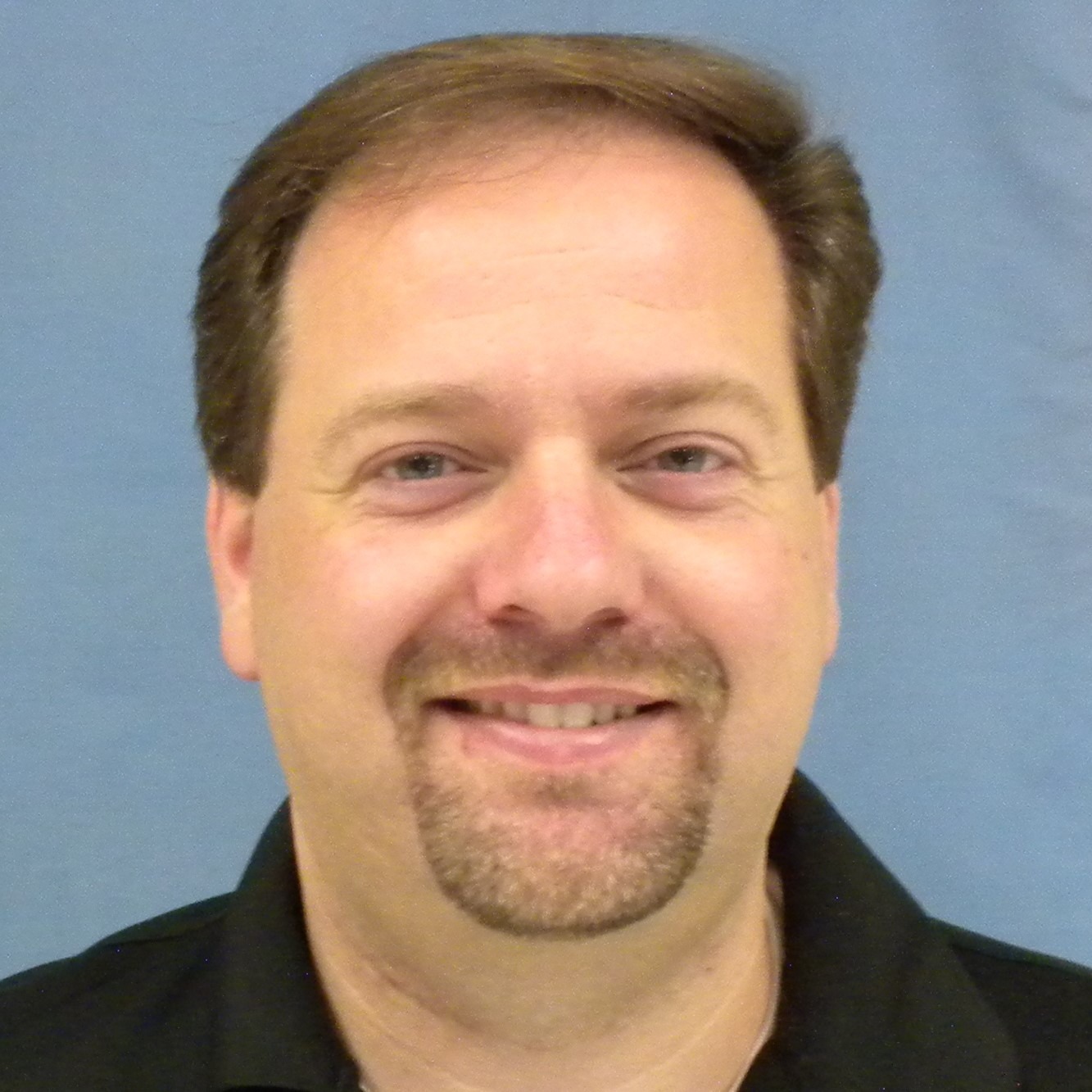 Houston Manning
Athletic Programs Director
Fall 2022 Adult League
Congratulations to the Champs! Askar-Anwara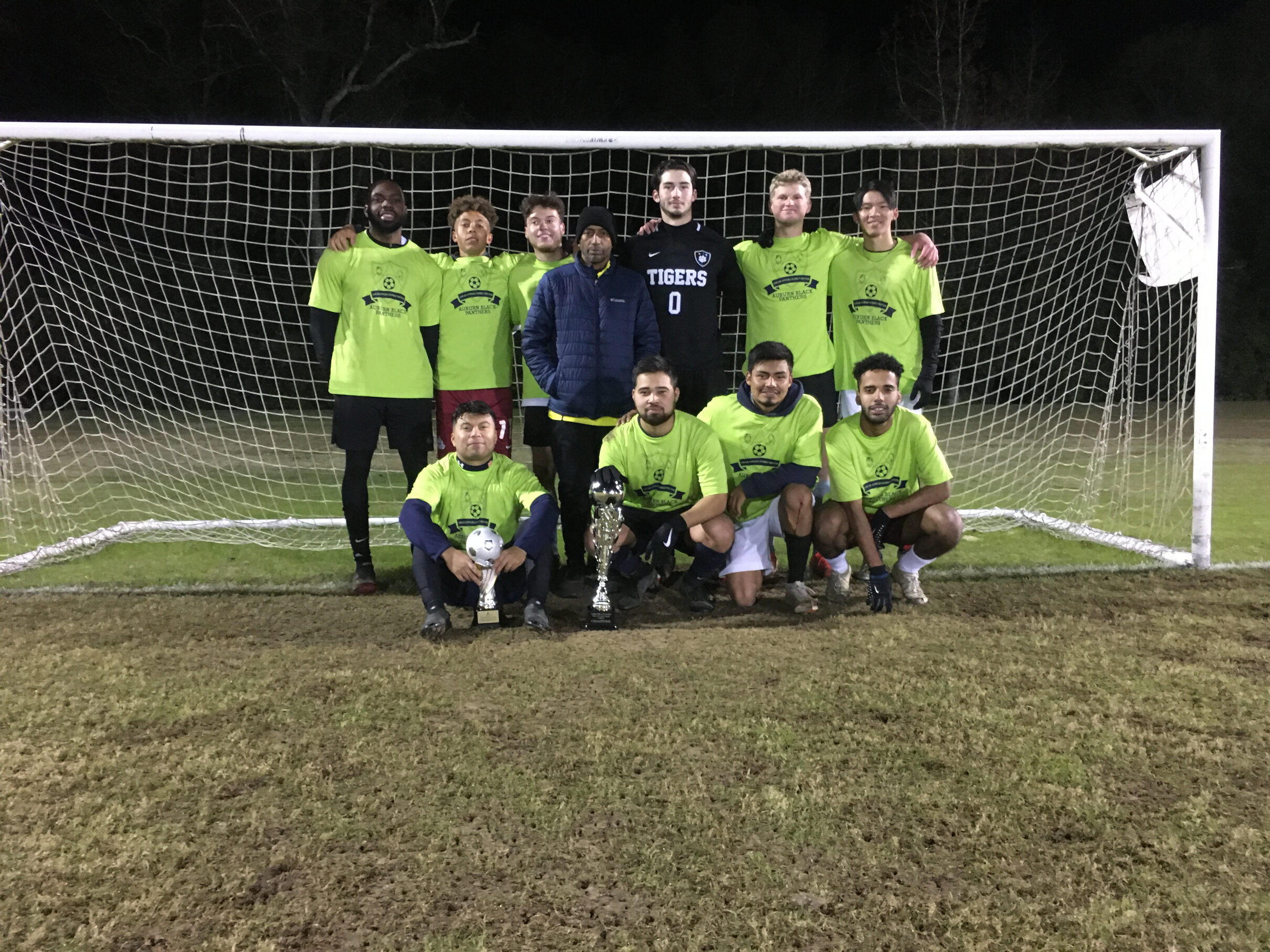 All players must be 19 years old on or before their first game.
(no high school students will be allowed to participate in this league).
League games will be played at the Wire Road Soccer Complex (2340 Wire Rd) on Monday & Thursday nights beginning as early as 7:45pm (Game Nights/Times are subject to change). Games start September 19 and the season should be done in mid-November. A 12-game season concluding with a single elimination tournament.
Coordinator: Jason Burnett • (334) 501-2943 • [email protected]
Online Fee: $600 per team
Women's Pick-Up
This is not an actual league but an informal pick up opportunity for women's soccer. We hope this will create more interest so in the future, we can start a new women's soccer league.
All players must be 19 years old on or before their first game.
(no high school students will be allowed to participate in this league).
At the Wire Road Soccer Complex, 2340 Wire Road. Pick-up play will be Monday and Thursday nights. Times TBA
Coordinator: Jason Burnett • (334) 501-2943 • [email protected]
Online Fee: $20 per player