Auburn Community Tennis Association

Yarbrough Tennis Center
777 S Yarbrough Farms Blvd
Phone: (334) 501-2920
Hours:

M-F: 8:30AM-9PM Sa-Su: 8AM-9PM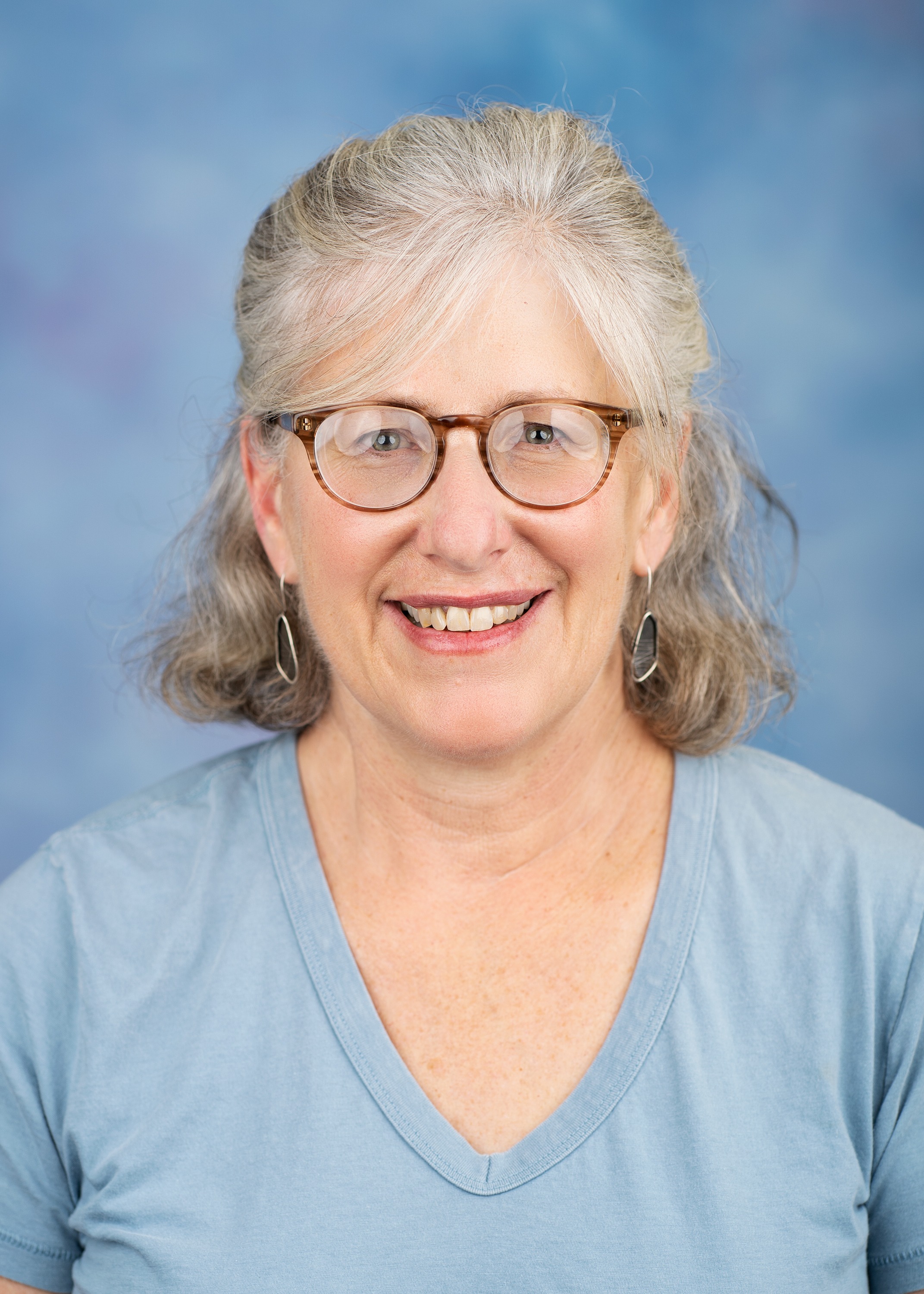 Sarah Hill
Tennis Center Ops Supervisor
Phone: (334) 501-2920
Email: shill@auburnalabama.org
Auburn Community Tennis Association (ACTA) is a voluntary non-profit organization that exists to promote, develop, and enhance, tennis at all levels in the Auburn area by providing programs, events, and services.
For more information, click here for their Facebook page that has up to date information.
YTC, Meet, Greet, and Volley
The ACTA Meet, Greet, and Volley tennis social mixer was held on 13 May with free snacks and drinks. Tennis was enjoyed with various partners by Monika Kolwaite, Bret Peterson, John Tran, Rod Wheeler, Sherry Feeney, Stephen Williams, Morgan Agee, Jim Lessley, Hugo Zhou, Wei Wang and Julie Lin (see photo below).
4 Mar 19 - Mixer was held and donations were collected to support Redeeming Grace Ministries - a non-profit organization that helps women in difficult circumstances. Rodney King the vice-president of the board overseeing this organization came and spoke to the group about the good work that is being done in our community by Redeeming Grace Ministries. Following those comments these players enjoyed some doubles: Bob Reynolds, Julie Lin, Haitham Eletrabi, Jim Denney, Lynda Adair, John Tran, Lincoln Wang, Tom Collier, Julie Cullins, Scott Cullins, Gus Adair, and Bret Peterson.
8 Dec 18 - Mixer was held and food items were collected for the East Alabama Food Bank. See below for the players that came out: Jim Lin, Janaki Alavalapati, Nick Giordano, Gus Adair, Bret Peterson, Wei Wang, Lynda Adair, Donna Brown, Julie Lin, Hugo Zhou, and Shannon Alexander