Yarbrough Tennis Center
777 S Yarbrough Farms Blvd
Phone: (334) 501-2920
Hours:

M-F: 8:30AM-9PM Sa-Su: 8AM-9PM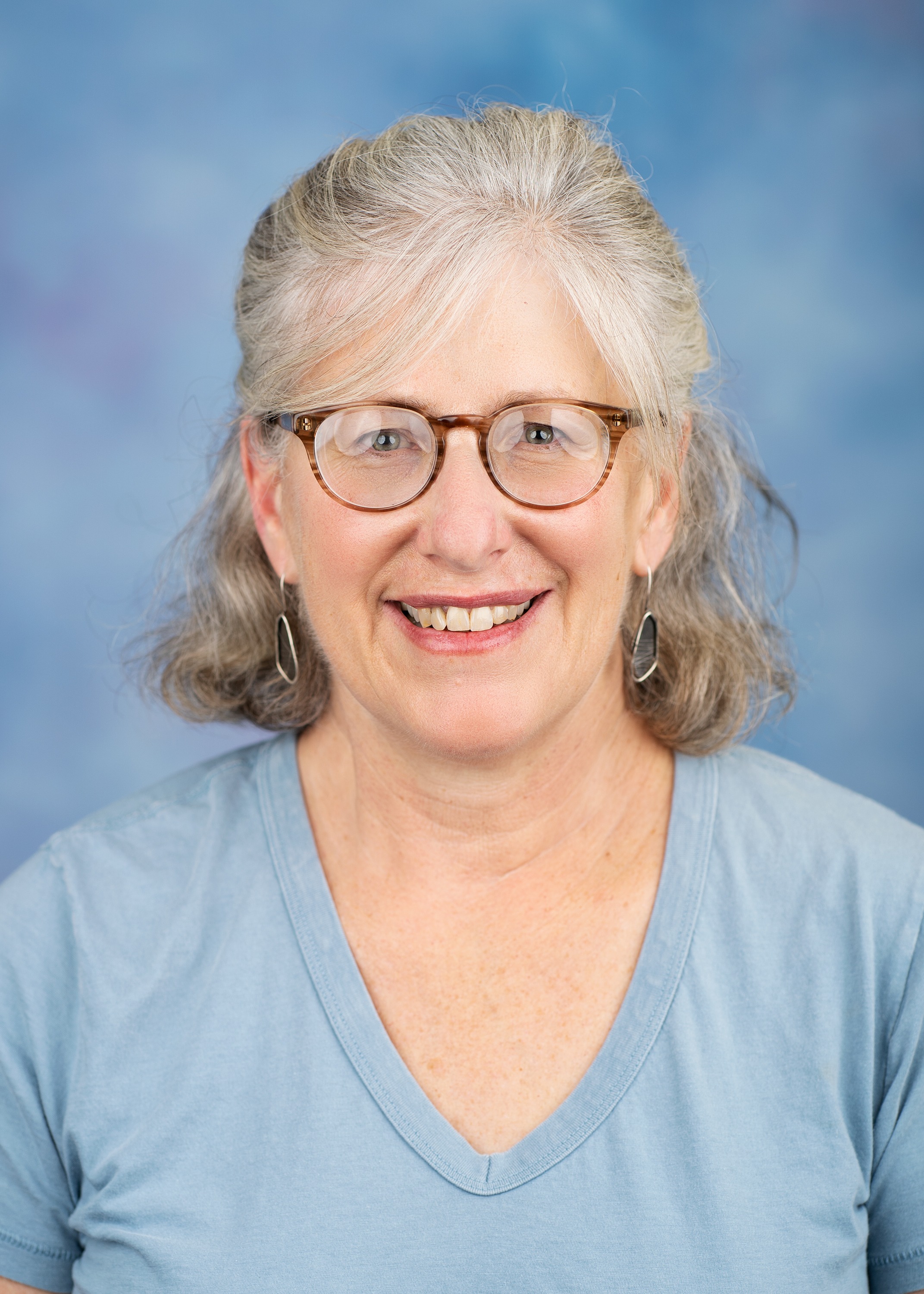 Sarah Hill
Tennis Center Ops Supervisor
Phone: (334) 501-2920
Email: shill@auburnalabama.org
Normal hours 8:30am – 9:00pm on 15-21 July, but the USTA Southern Girls 16-18 tournament will be held on 19-22 July and YTC will be open but there will be limited courts availability – please call ahead on those days.
Some important upcoming dates for tennis events to put on your calendar:
24 August is the Montgomery-Auburn Charity Challenge – We will again challenge Montgomery in a USTA adult league match-up on this one Saturday morning with local charities benefiting from the entry fees. Would you like to be on the Auburn team....? We need Men and Women at the 3.5 and 4.0 level to represent Auburn in the match on 24 August at 9:00am. Just send an email to bpeterson@auburnalabama.org and let him know that you want to be on a team.
4 October is the Acing ALS / ACTA Awards celebration. Just like last year we will be having a fun Friday evening of tennis and games at YTC. Some members of the Auburn University tennis teams will be present, and our chairperson for the event John Jerome will again be collecting funds to help Emory University make progress in treating ALS (Lou Gehrig's disease). Additionally this year we will be giving some ACTA awards to deserving tennis players in our area on that evening.
City of Auburn Summer Tennis Camp !!!, See photos below. City of Auburn tennis camps for junior players starting at 6 years old will be held on July 29 – August 1 (there are only ten open spots in this camp!!!). See all the details by clicking on this link www.auburnalabama.org/tennis and scroll down until you see "Click here for Summer Camps" and click on that – you may also register for these camps at that location.