Yarbrough Tennis Center
777 S Yarbrough Farms Blvd
Phone: (334) 501-2920
Hours:

M-F: 8:30AM-9PM Sa-Su: 8AM-9PM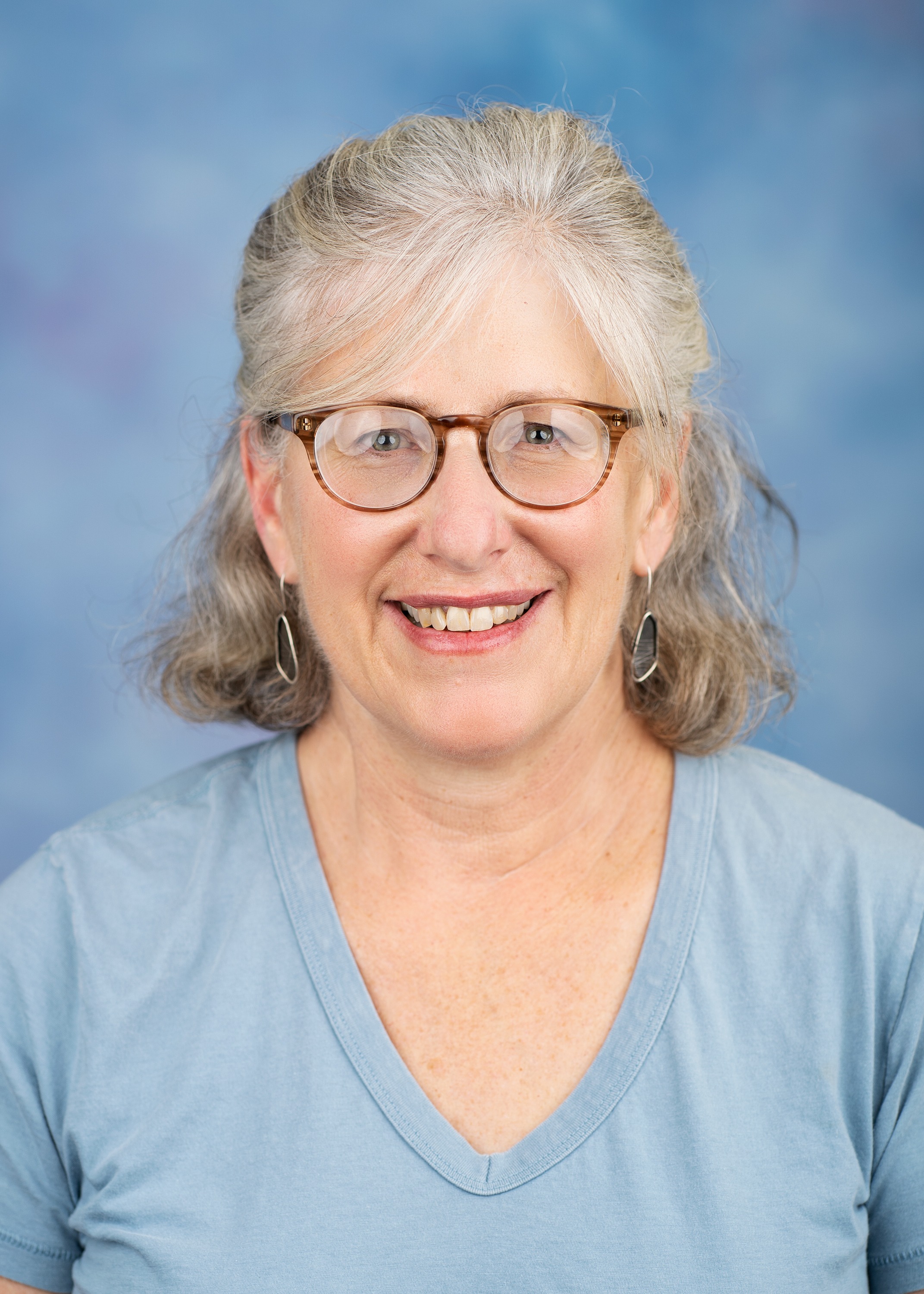 Sarah Hill
Tennis Center Ops Supervisor
Phone: (334) 501-2920
Email: shill@auburnalabama.org
Normal hours 8:30am-9:00pm for 20-27 May. YTC will be open normal hours on Memorial Day, and the summer tennis camp will start that day for all pre-registered campers. There will be no other City of Auburn clinics on Memorial Day. Updated waivers are due on 1 June for private lessons and drop-in clinic players at YTC.
The USTA Alabama 40&Over State League Championships for players at the 3.5 and 4.5 levels was hosted by Yarbrough Tennis Center this past weekend with matches also at Marriott Grand National and Calhoun Tennis Center. Over 300 players from all over the state competed in our area for four days, and their feedback was very positive on how well they were treated by our local tennis community. Special thanks to our volunteers: Joyce Reynolds, Johnny & Sheri Todd, Larry Wiley, Philip Wiley, John Malone, Sue Mossholder, Deena Davis, and David Hume; they helped this tournament be a success.
The Auburn Spring Junior Championships were held at YTC on 27-28 April with over 40 players competing. Below are shown the Girls 12 doubles players; Naomi Hanks, Julia Gordon, Victoria Choo, and Jiyeon Park with their families and friends behind them that came out to support them in their doubles match.