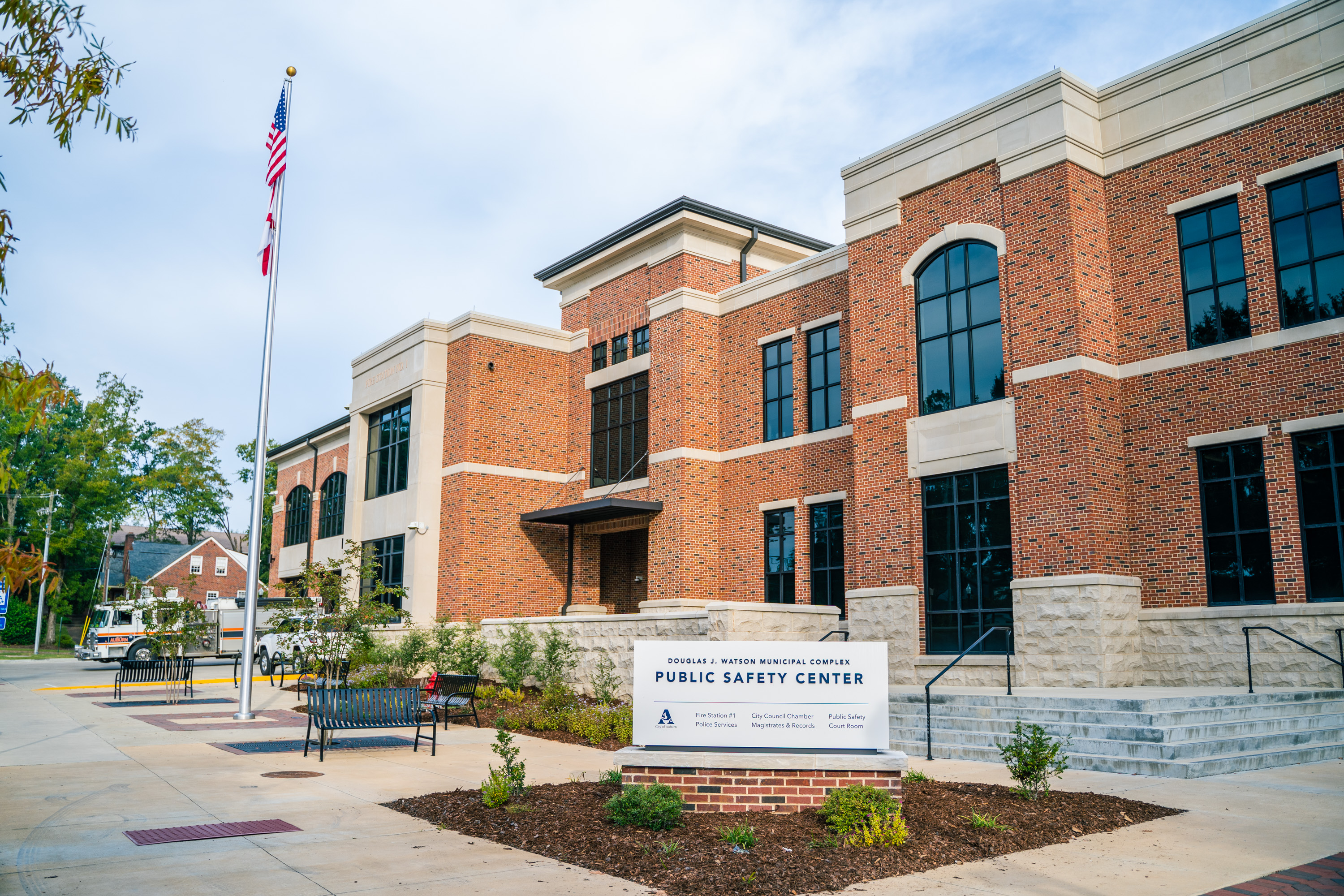 Public Safety
141 N Ross St, STE A
M-F

8AM-5PM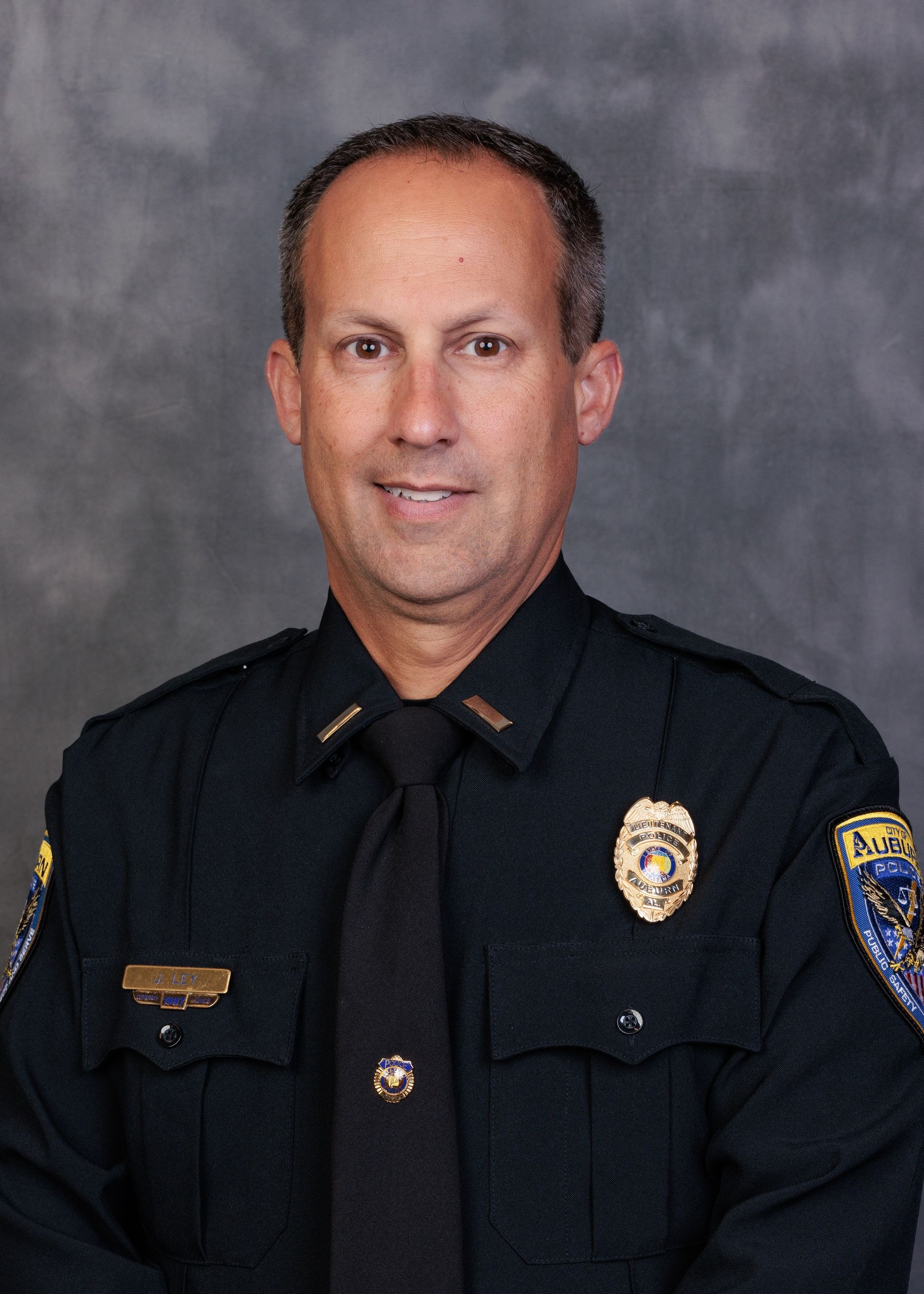 Jonathan Ley
Lieutenant- Training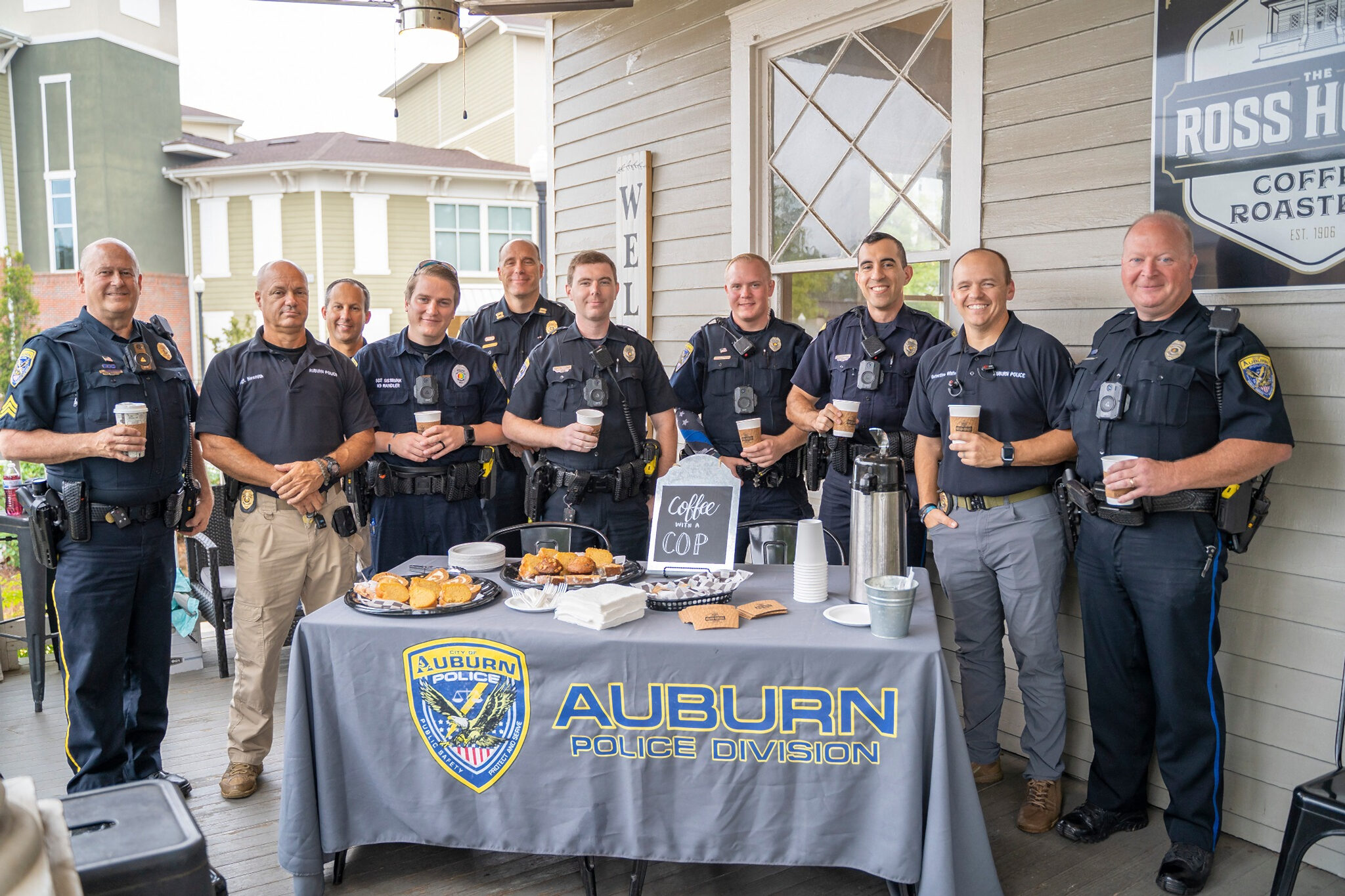 Community Oriented Policing
Auburn Police have adopted the principles of Community Oriented Policing by working with the members of the community to solve crime-related problems. Crime prevention is the anticipation, recognition, and appraisal of a crime risk and the initiation of an action to remove or reduce it.
Crime Prevention Services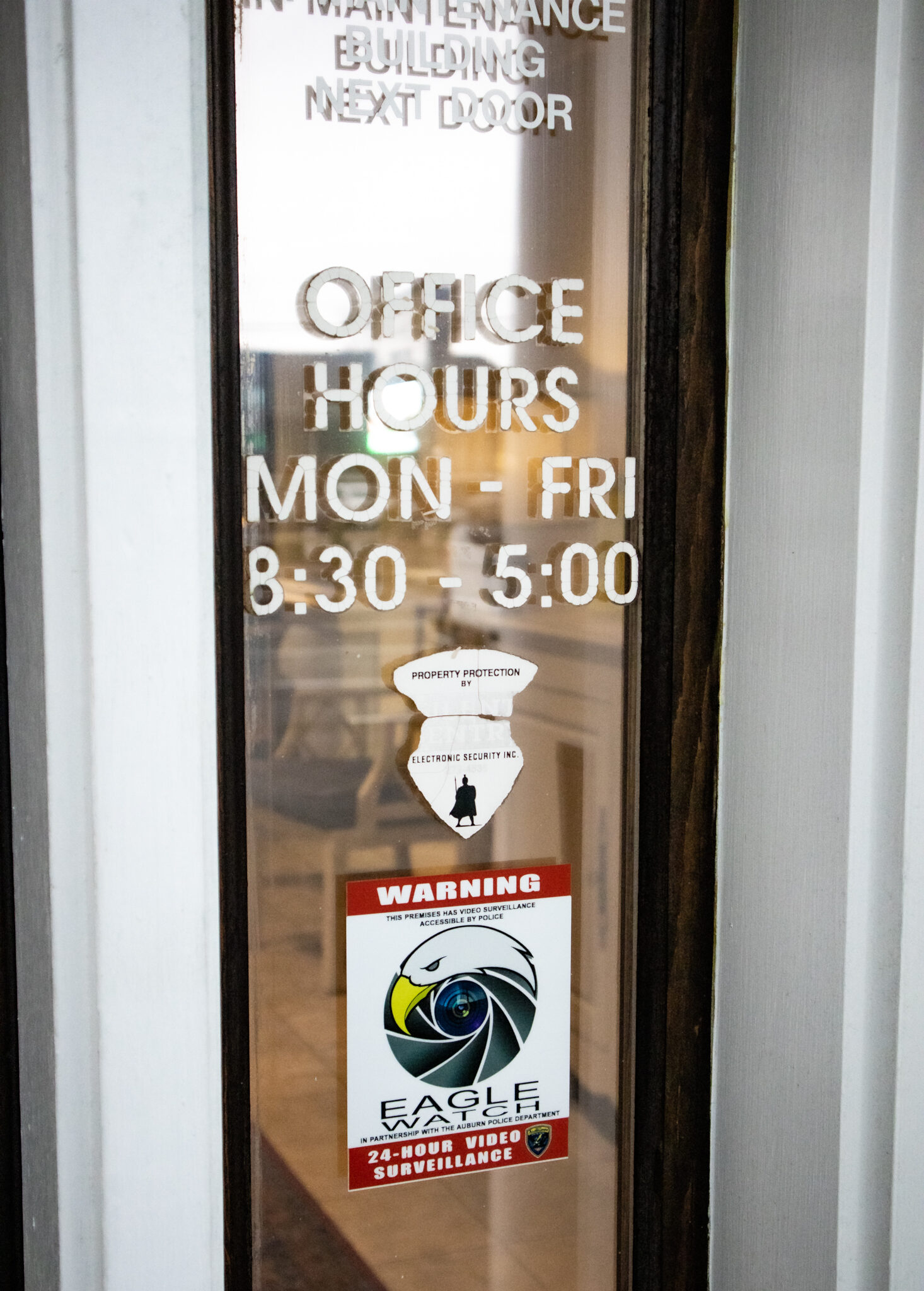 The Auburn Police Department offers several crime prevention services such as house checks, business and residential surveys, neighborhood watch programs, Eagle Watch Program and presentations throughout our community. To schedule a crime prevention service, call Community Services Sergeant Charles Nesmith at (334) 501-3124.
To request a house check, fill out our request form or contact the Patrol Secretary at (334) 501-3150. After hours you may make or cancel a house check request by contacting the Auburn Police Department's Communications Section at (334) 501-3100.
Public Safety Academy
Beginning with the first Citizens' Police Academy in 1995, this program has developed over the years into what is now the annual Auburn Public Safety Academy. Over eight sessions, this program allows citizens, 19 years or older, to learn all about the details of providing Public Safety services to our community. For more information about this program, please email Sidney Hancock at [email protected]