33rd Annual Daddy Daughter Date Night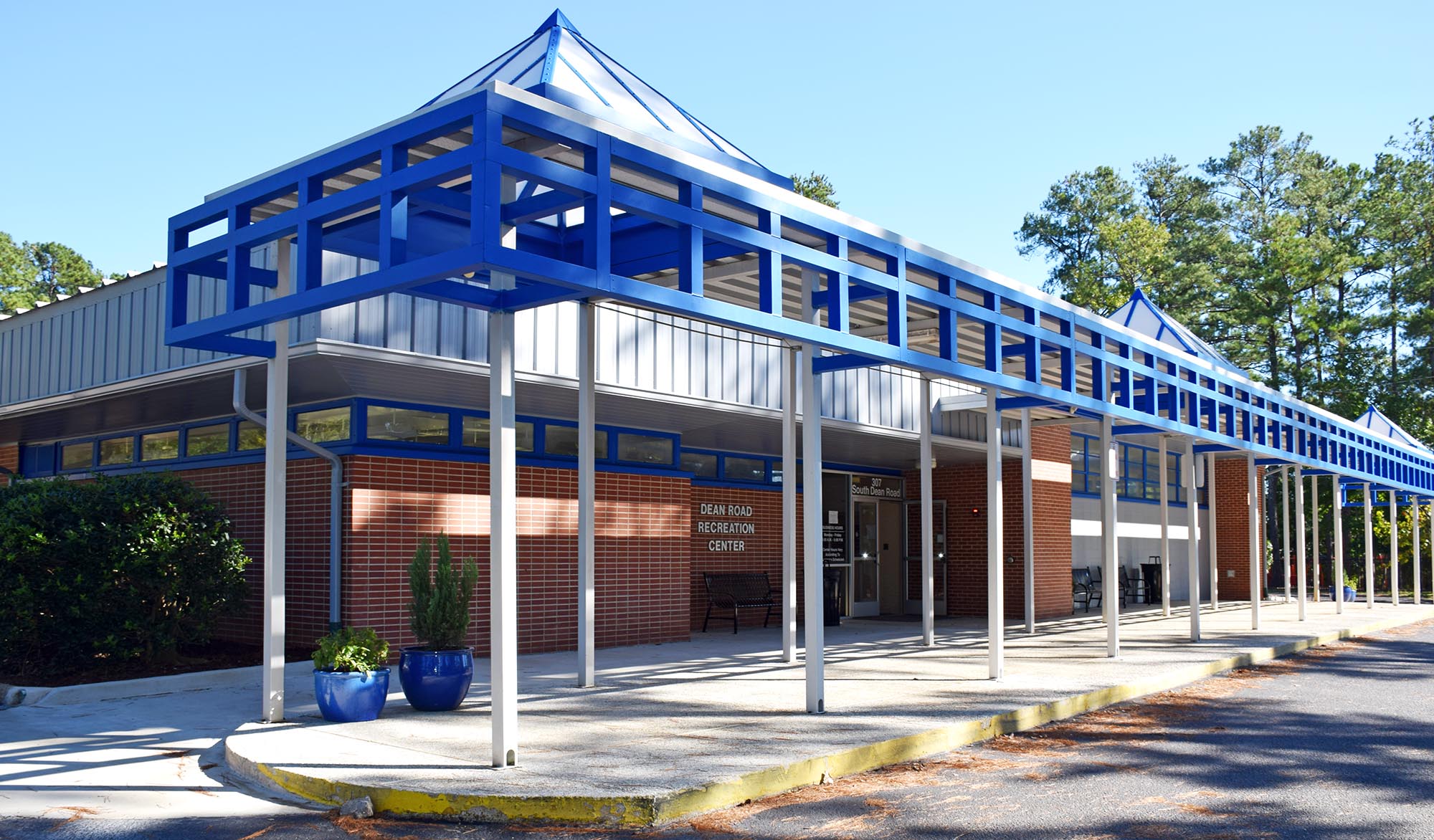 Dean Road Rec Center
307 S Dean Rd
M-F

8AM-5PM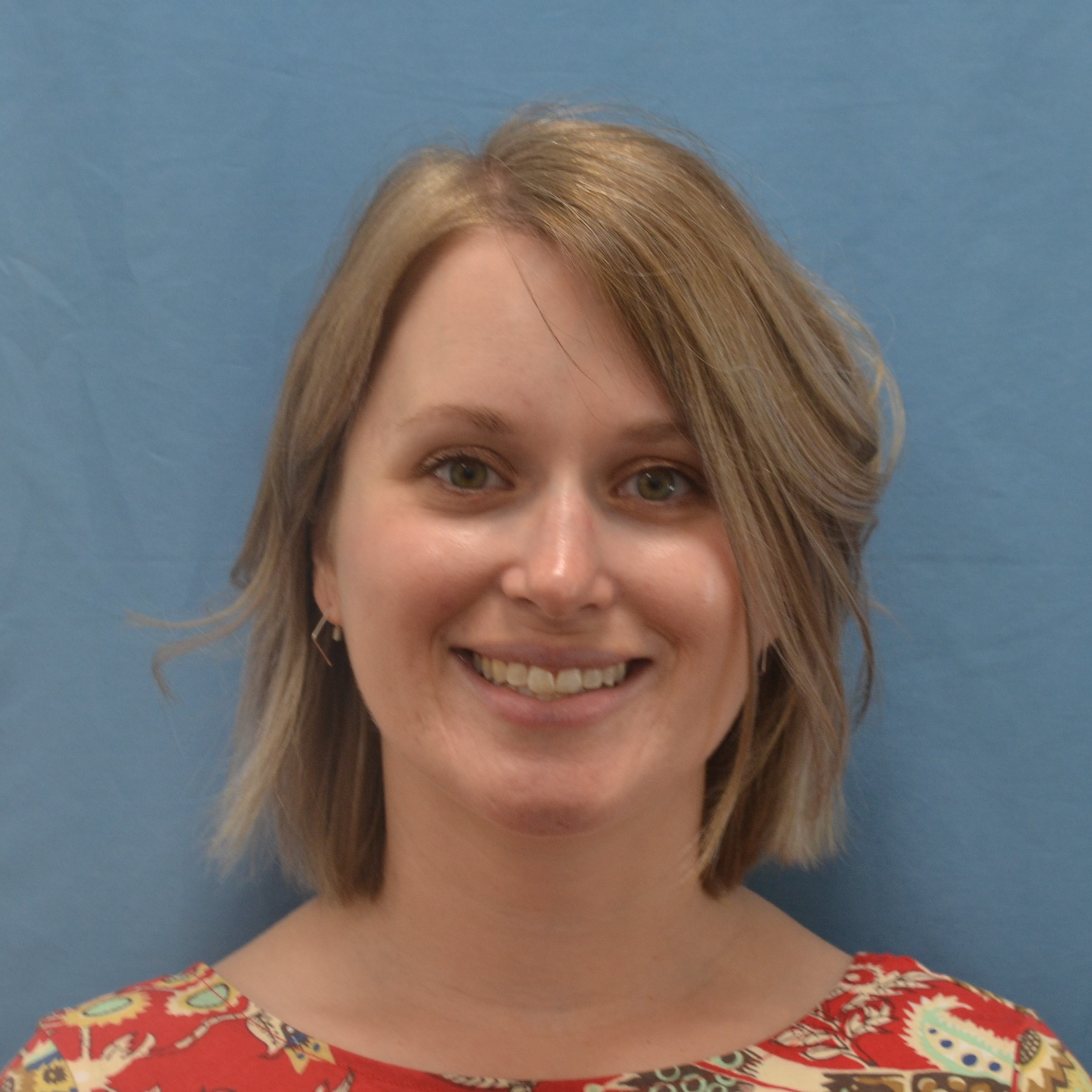 Elizabeth Kaufman
Therapeutic Programs Coordinator
Our 32nd Annual Daddy Daughter Date Night was a hit!
Join us next February 2023 for our 33rd Annual Daddy Daughter Date Night. Friday, February 10th and Saturday, February 11th, 6:30-9pm each night at the Auburn Junior High School Fieldhouse Gym (same location as 2022). Tickets go on sale Monday, December 5, 2022 at 8am CST. This year's theme is Magic in the Air. Think magicians, emerald/seafoam/champagne/gold/black color scheme, peacock feathers.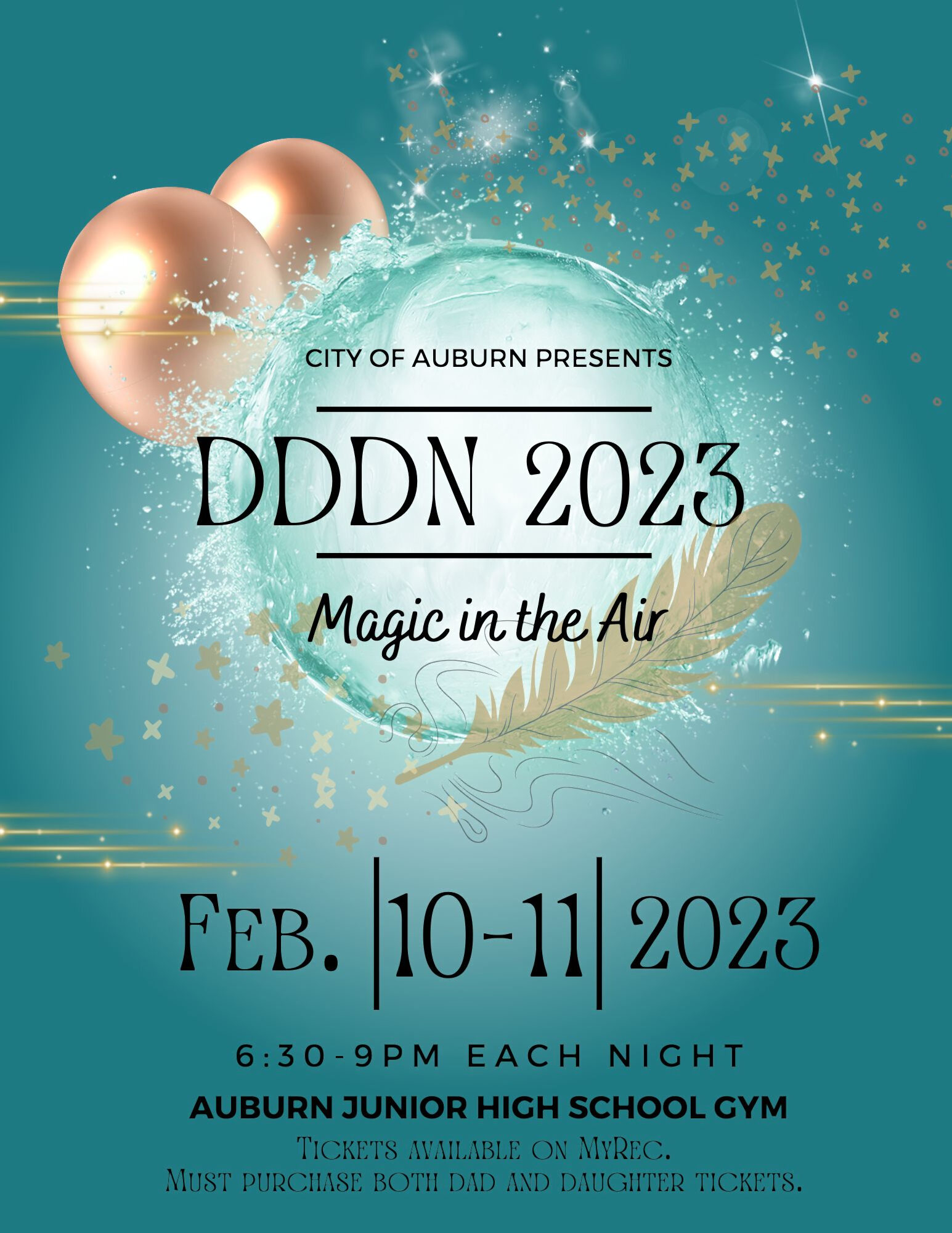 2024 theme: Stay Wild (Jungle theme)
2025 theme: Black and White Ball (Black/White decor)
Steps for registration:
Make a MyRec account and register online beginning at 8am CST on Monday, December 5th, 2022!
For more information contact Elizabeth Kaufman at 334-501-2939.
.
.
.
.
.
.
.
.